Q&T Morning Meeting Culture
2022-04-28
Q&T was established in 2015 year. Since its establishment, it has always adhered to the culture of all employees gathering at 8:00 in the morning to participate in the morning meeting.
The morning meeting is held by the heads of various departments. At the meeting, the company's recent policies, innovative technologies, employee feedback suggestions, and future improvements will be announced.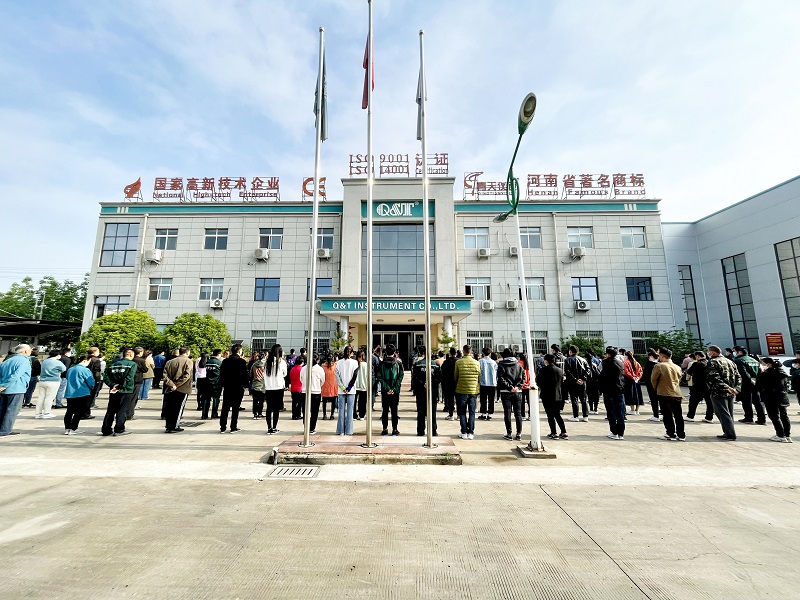 On the morning of April 28, nearly 150 employees participated in today's morning meeting. The main content of this morning meeting was about the progress of orders before the May 1st International Labor Day. At the meeting, the manager of the production department once again emphasized that Q&T has established the primary goal of meeting customer requirements since the establishment of Q&T. The production manager encouraged and mobilized all front-line production employees to work overtime and do their best to complete the goods with quality and quantity before the festival.

Q&T has always been committed to providing customers with one-stop purchasing services. Top Quality and Reasonable prices are our pursuit.